Something for Everyone
Sweetwater First Assembly's Priority is to show that this is the place "where people matter." We demonstrate our love for God through our love for people, helping each person experience an intimate relationship with God.
Our Mission & Prayer For You
Our spiritual journey consists of four steps…

Know God
Reaching people who do not know God personally is one of our greatest responsibilities. We pray that you may know God personally.

Find Freedom
When we do life together, our problems become smaller as God uses others to bring support and encouragement
to our lives.

Discover Purpose
Discipleship is a priority at SFA. God has placed purpose and potential in all of us. We want to help you discover your purpose and potential.

Make an Impact
God has a place for you where your unique abilities and passions can impact the
lives of others.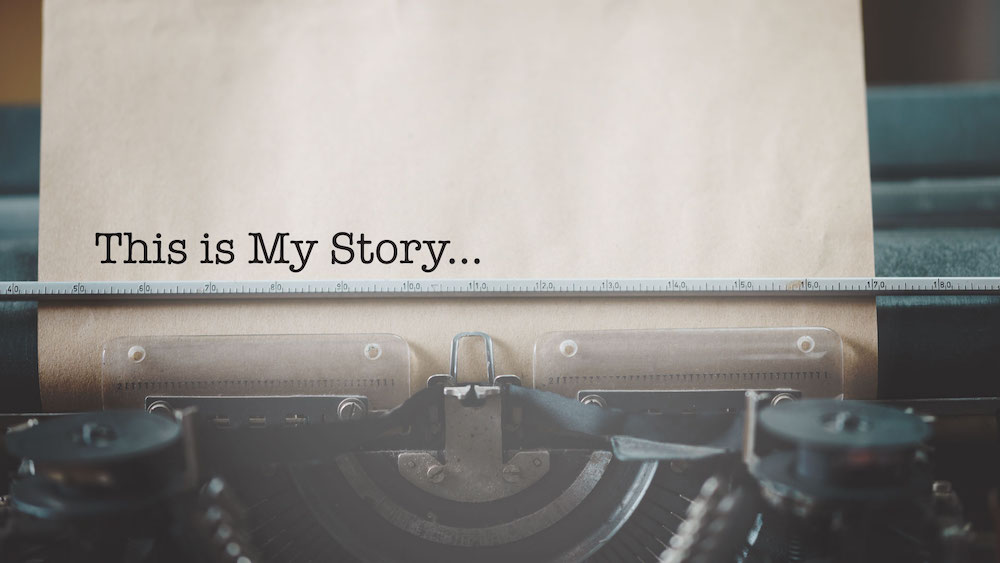 Watch Online
Check out SFA before you visit or catch what you missed.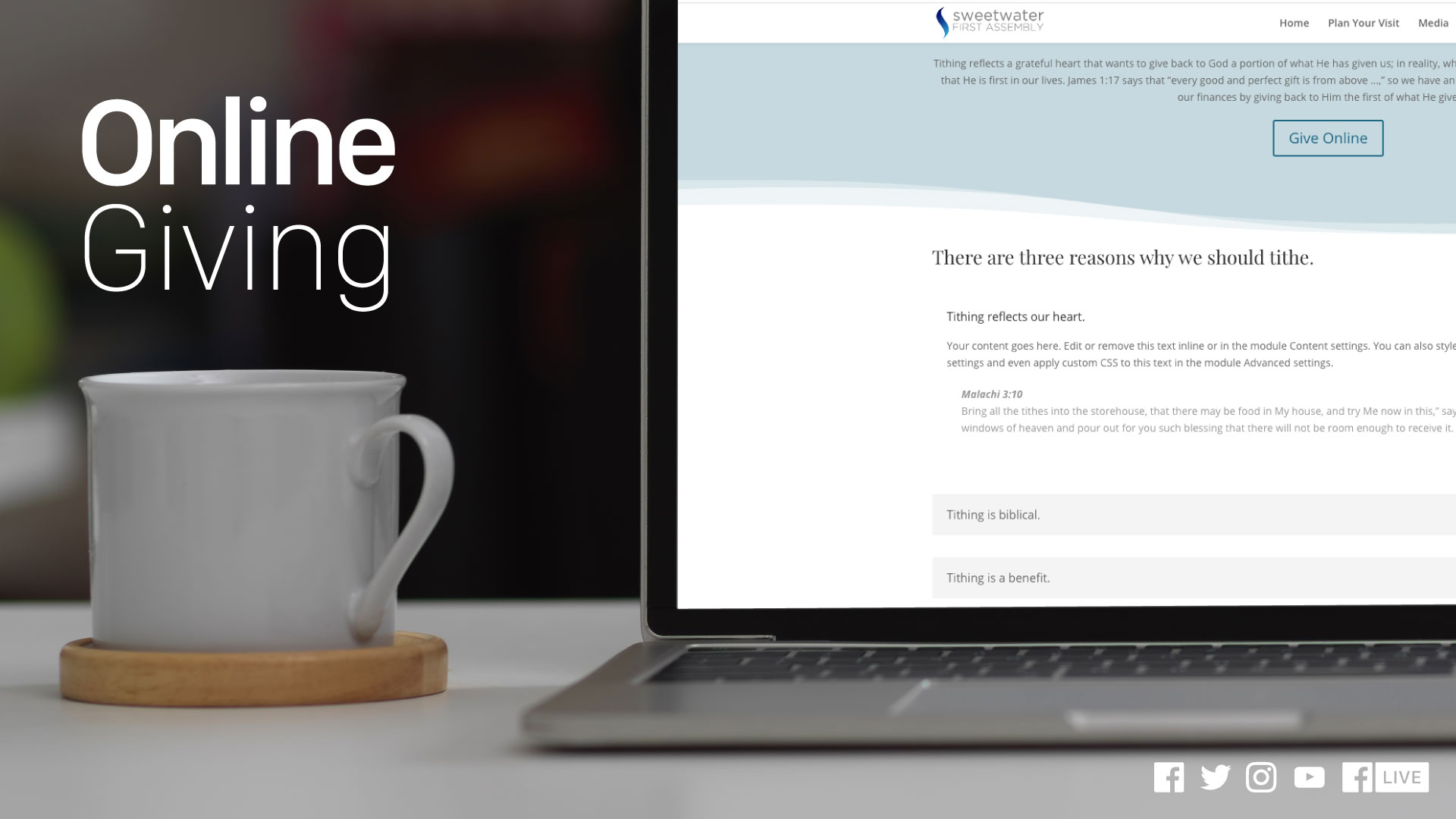 Give Online
Tithing is our opportunity to show God that He is first in our lives.