The Tomorrow Today Campaign is the capital campaign of Sweetwater First Assembly to advance the Mission of God with Our New Kids & Youth Facility.

What can happen in our community tomorrow if we start planning for the impossible today?
     God promises to do the impossible, and we are given the opportunity to join with Him. Our desire for the students and kids of today is to provide a facility that will be safe, a space for growth, and an opportunity to build a sense of community. We are confident that this generation of students is more dedicated and committed to the things of God than we have seen before. Will you prayerfully consider being a part of what God is doing today at Sweetwater First Assembly as we look and plan for tomorrow?
Our present facility was built in 1981. the property has been debt free since 2000. we have outgrown multiple kid's ministry spaces, student ministry spaces, and parking. 
We desire a place where we can continue to grow. a place where students and kids will have their own space.
We want to leverage our property, grounds, and building for vibrant ministry for the present and the future.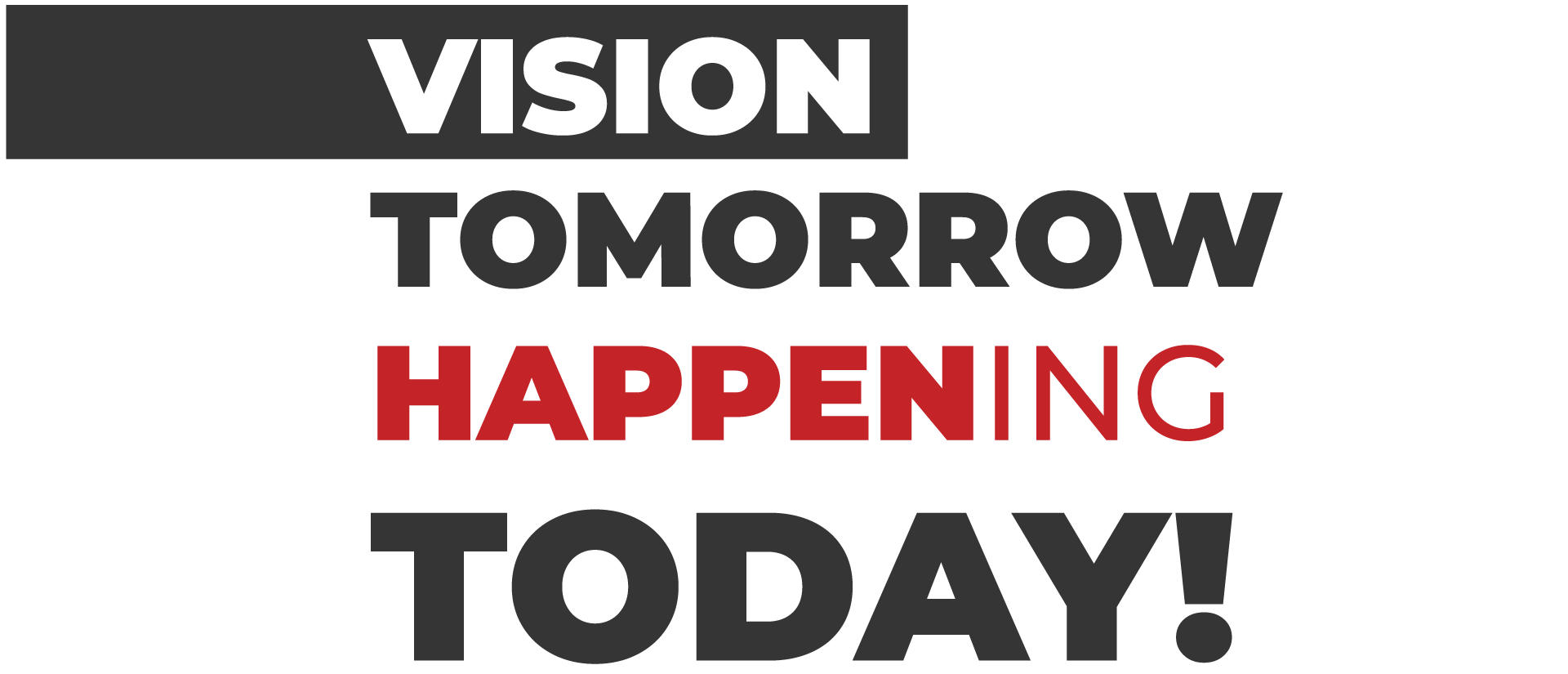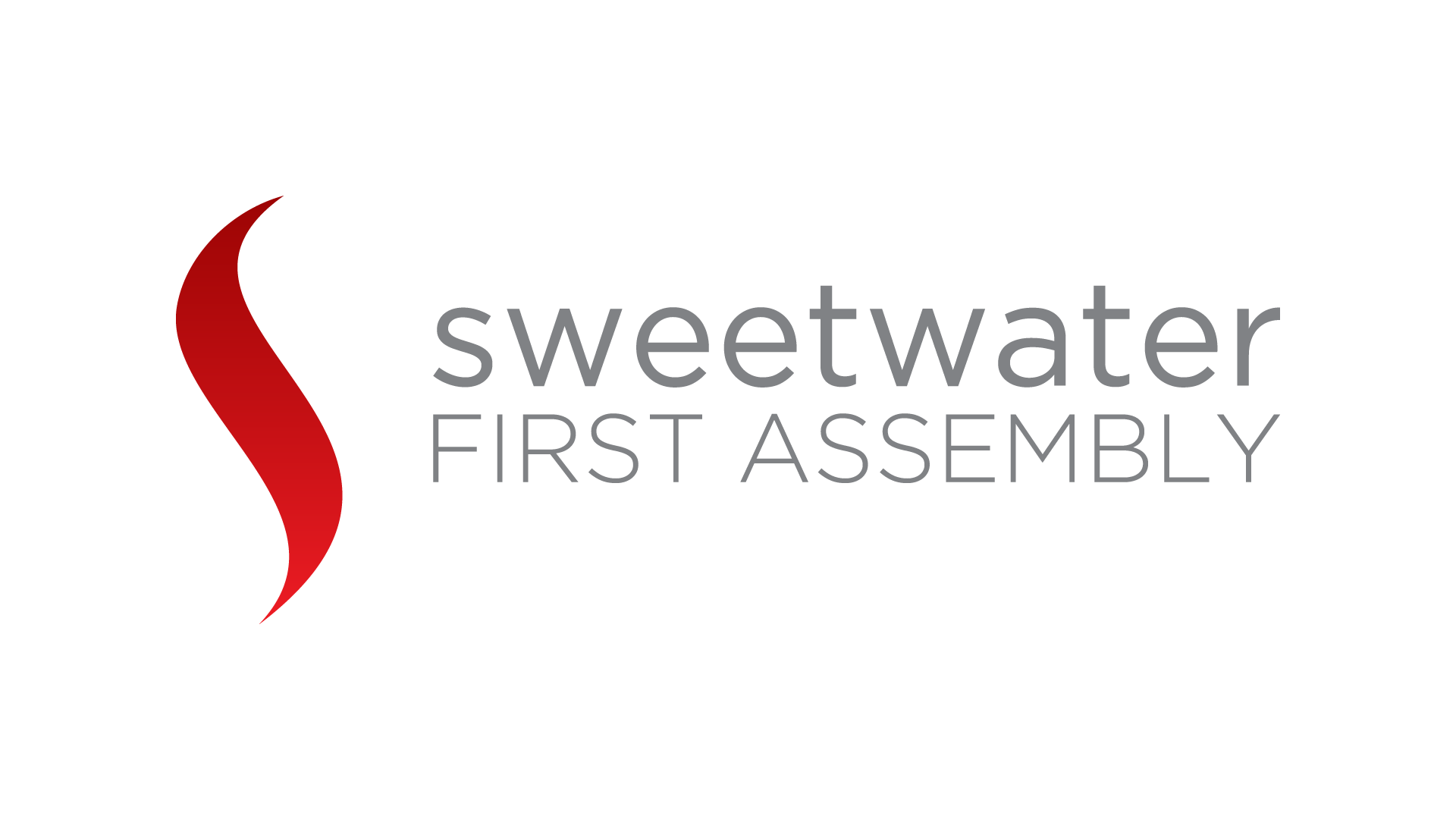 Prayer Points:
God's Purpose On Display – His Church, Know God, Find Freedom, Discover Purpose, Make an Impact
God's Provision On Display – finances, leaders, facility
God's Presence On Display – His blessings, Hand of God
God's Power On Display – changed lives, transformation, world-changers in community, school, church
Goals:
Safety

Growth space

Community
Features:
8000 square foot steel frame building
2000 square foot lean/porch
4-inch concrete foundation