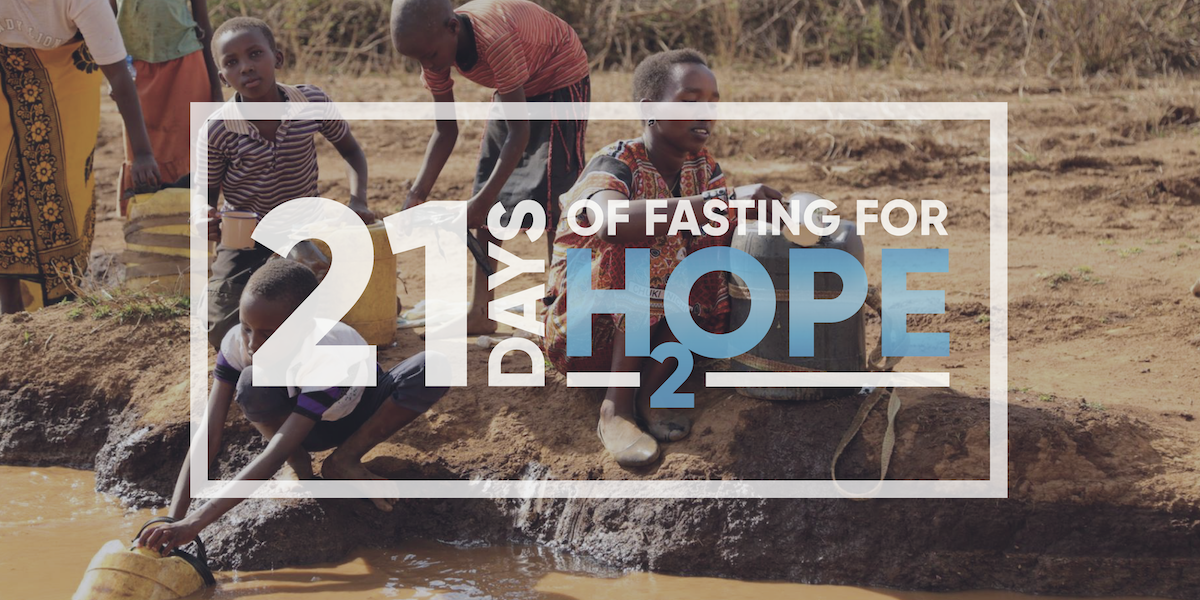 Types of Fasts
Your personal fast should present a level of challenge, but it is very important to know your body, your options, and most importantly, to seek God in prayer and follow what the Holy Spirit leads you to do.
Complete Fast
In this type of fast, you drink only liquids, typically water with light juices as an option.
Selective Fast
This type of fast involves removing certain elements from your diet. One example of a selective fast is the Daniel Fast, during which you remove meat, sweets, and bread from your diet and consume water and juice for fluids and fruits and vegetables for food.
Partial Fast
This fast is sometimes called the "Jewish Fast" and involves abstaining from eating any type of food in the morning and afternoon. This can either correlate to specific times of the day, such as 6:00 am to 3:00 pm, or from sunup to sundown.
Soul Fast
This fast is a great option if you do not have much experience fasting food, have health issues that prevent you from fasting food, or if you wish to refocus certain areas of your life that are out of balance. For example, you might choose to stop using social media or watching television for the duration of the fast and then carefully bring that element back into your life in healthy doses at the conclusion of the fast.
Pray First
Guided personal prayer booklet
Give
Water filter project through Convoy of Hope
Learn
Visit Convoy of Hope website
S.O.A.P. Bible Reading
Scripture, Observation, Application, Prayer

Being devoted to Jesus is a life-long journey and we are committed to helping you along the way. Devotion to Jesus comes through devotion to the Bible, which is His Word written to you personally. We encourage you to use the SOAP personal daily devotional process.
SOAP is an acronym: Scripture, Observation, Application, Prayer. While doing this, write your thoughts down in a journal. Journaling is an excellent way to record and process what God has spoken to us. Without writing our experiences down, you may forget those blessings and some very important lessons!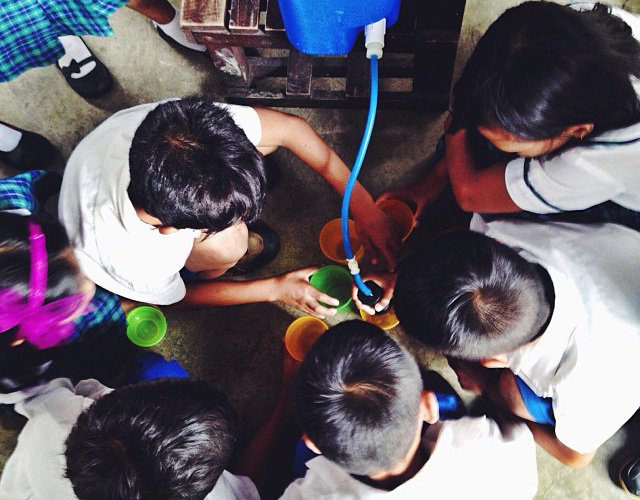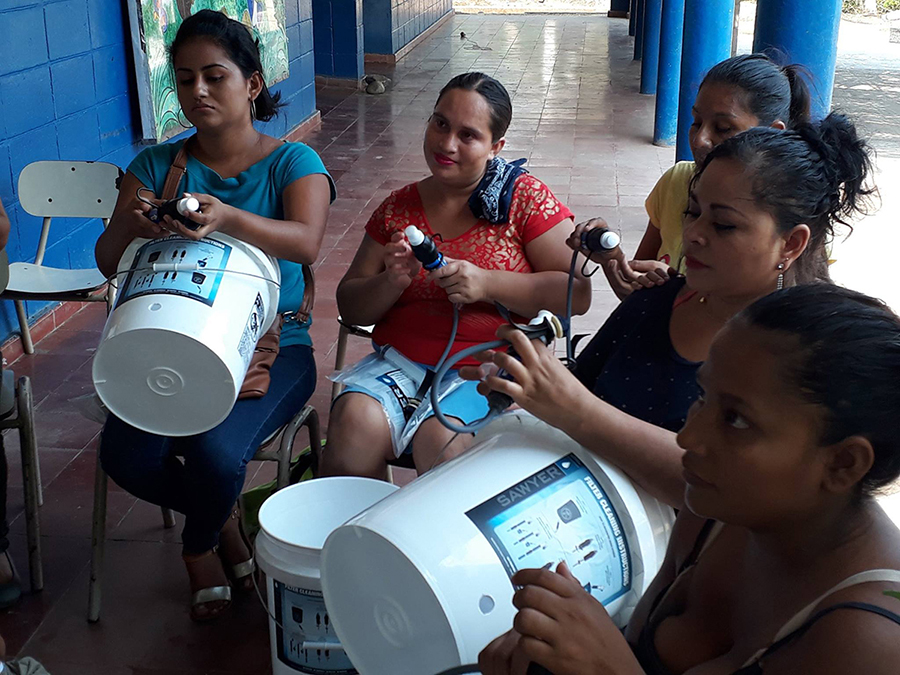 Scripture
As you read each chapter you'll find out God's heart for you. Look for bible verse that particularly spoke to you and write it in your journal.
Observation
What do you think God is saying to you in this scripture? Ask the Holy Spirit to teach you and reveal Jesus to you. Paraphrase and write this scripture down in your own words in your journal.
Application
Personalize what you have read, by asking yourself how it applies to your life right now. Write how this scripture can apply to you today.
Prayer
This can be as simple as asking God to help you use this scripture, or it may be a greater insight on what He may be revealing to you. Remember, prayer is a two-way conversation, so be sure to listen to what God has to say and journal about it.