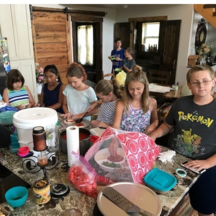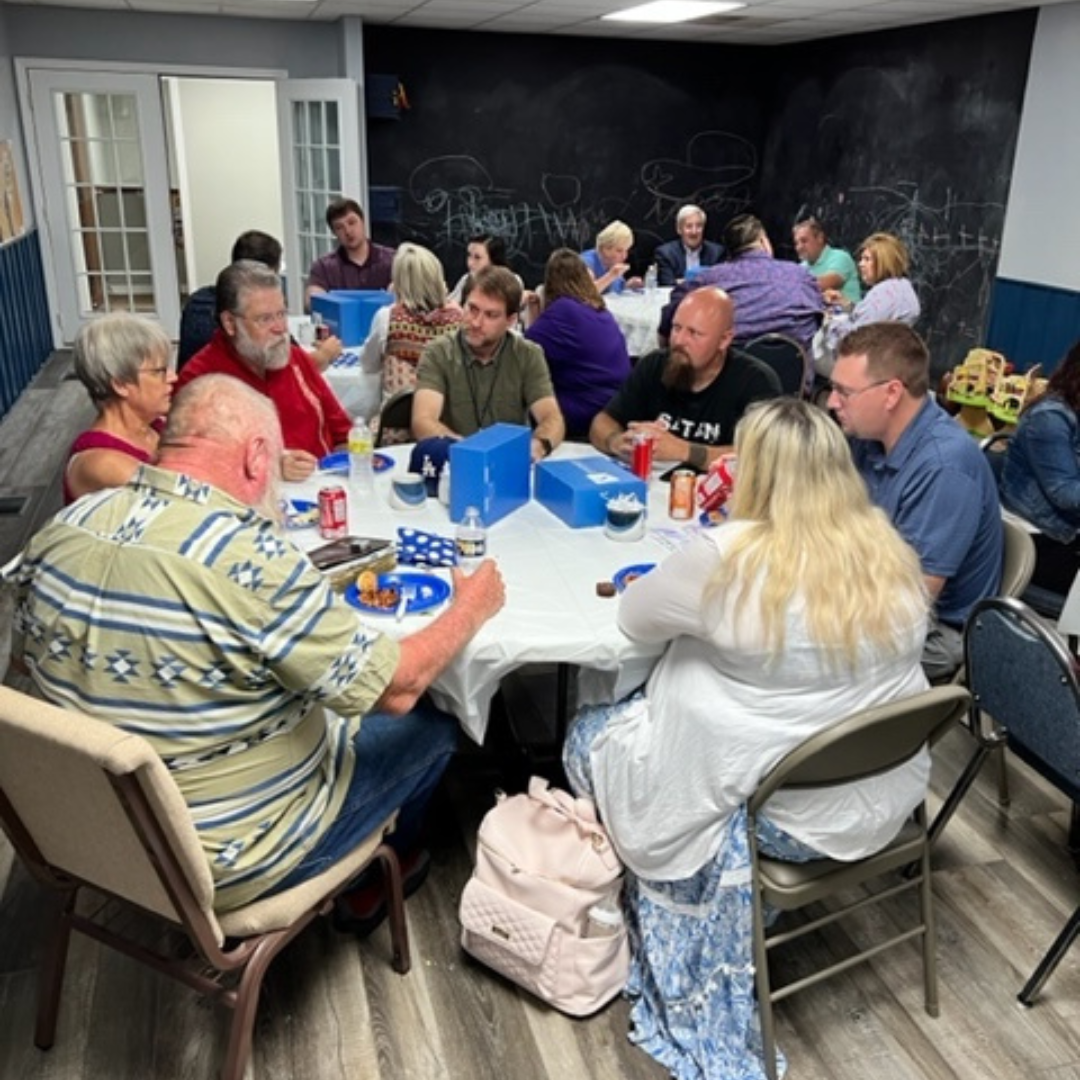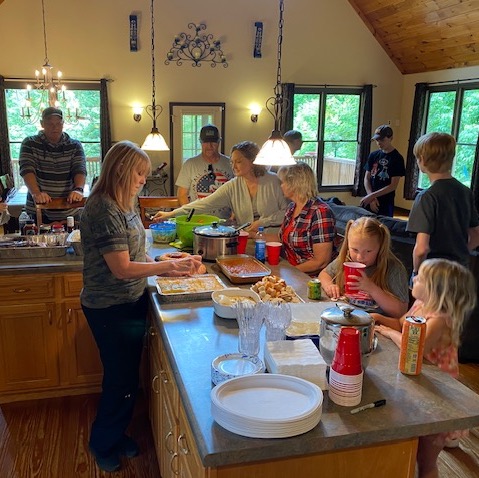 We believe life change happens best in the context of relationships. Relationships are formed in the proximity available in small groups. Our groups make use of leader's homes, at church, or off-site locations to meet and form relationships. Though all groups are for the same purpose of growing in God, not all groups look the same. Whether the groups meet for fellowship, in-depth Bible study, or for a cause, there is a group for everyone. Feel free to call the office for specific times and locations at 423-337-6037.
Check out a small group for you!
How do you choose the best small group? Consider what kind of group you are looking to join.
Do you have children or youth? You may want to find a group that is family oriented.
Are you looking for a Bible Study or a time to just cut loose and have fun?
Are you interested in developing friendships?
Would you like to be part of a service group that joins together to serve and bless others?
We are intentional in having different types of groups to meet the stages and styles needed.
Take a look through our groups to see what best fits your needs.